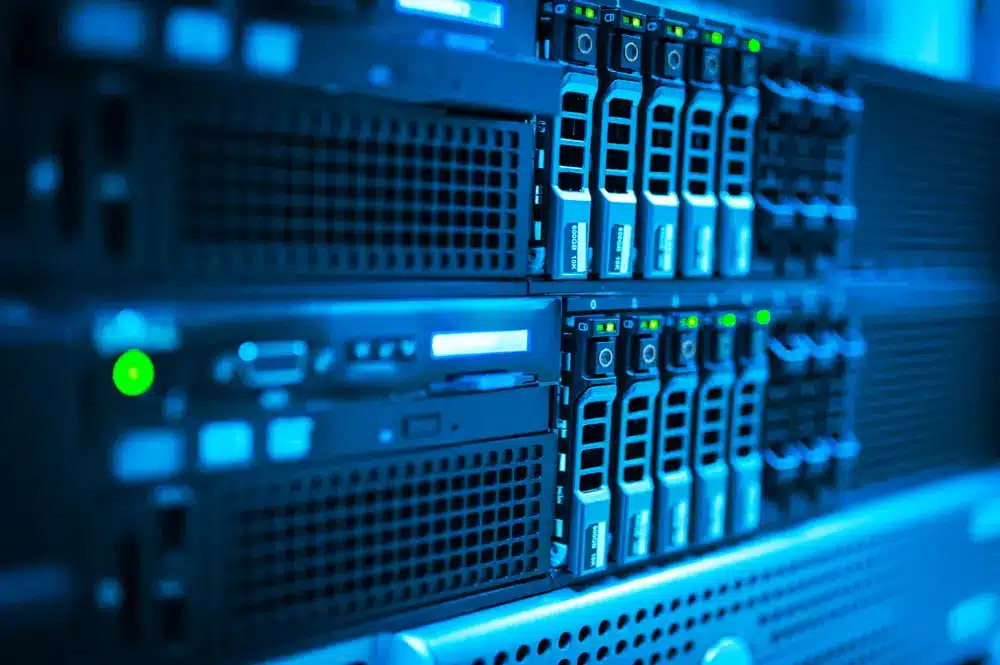 vCenter Server Update 5.5.0a available. vCenter Server – VMware have released just released an update to the vCenter Server 5.5 product. The new release is numbered 5.5.0a and addresses a number of vCenter released bug fixes, mostly around the area of vCenter SSO (Single Sign-On).
Based on the bug fixes found in this release, I recommend you to have this. It will be a good update to download and if it satisfies you, update your environment if you think any of these issues may help you.
Here is a summary of the fixes that can be found in VMware vCenter Server 5.5.0a, and a copy of the release notes.
Upgrade and installation.
Attempts to upgrade vCenter Single Sign-On (SSO) 5.1 Update 1 to version 5.5 might fail with error code 1603
Attempts to log in to the vCenter Server might be unsuccessful after you upgrade from vCenter Server 5.1 to 5.5
Unable to change the vCenter SSO administrator password on Windows in the vSphere Web Client after you upgrade to vCenter Server 5.5 or VCSA 5.5
vCenter Server and vSphere Client
VPXD service might fail due to MS SQL database deadlock for the issues with VPXD queries that run on VPX_EVENT and VPX_EVENT_ARG tables
Attempts to search the inventory in vCenter Server using vSphere Web Client with proper permissions might fail to return any results
vCenter Server 5.5 might fail to start after a vCenter Single Sign-On Server reboot
Unable to log in to vCenter Server Appliance 5.5 using domain credentials in vSphere Web Client with proper permission when the authenticated user is associated with a group name containing parentheses
vCenter Single Sign-On
Active Directory group users unable to log in to the vCenter Inventory Service 5.5 with vCenter Single Sign-On
Attempts to log in to vCenter Single Sign-On and vCenter Server might fail when there are multiple users with the same common name in the OpenLDAP directory service
Attempts to log in to vCenter Single Sign-On and vCenter Server might fail for OpenLDAP 2.4 directory service users who have attributes with multiple values attached to their account
Attempts to Log in to vCenter Server might fail for an OpenLDAP user whose account is not configured with a universally unique identifier (UUID)
Unable to add an Open LDAP provider as an identity source if the Base DN does not contain an "dc=" attribute
Active Directory authentication fails when vCenter Single Sign-On 5.5 runs on Windows Server 2012 and the AD Domain Controller is also on Windows Server 2012