All you need to know about WIMBoot in Windows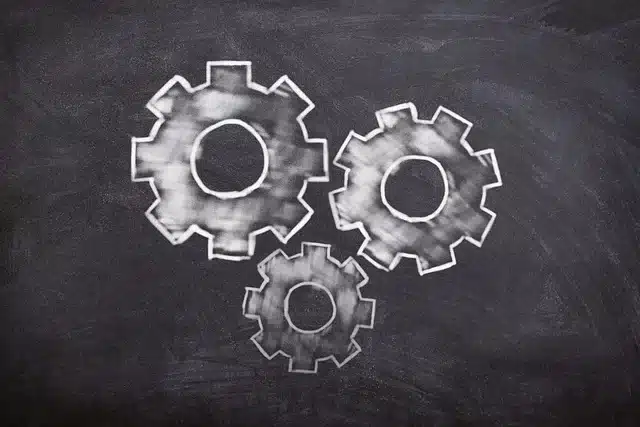 WIMBoot in Windows. From the latest update of windows 8.1 you have a new feature that allows users to use lower-end machines with small SSD, it enables a user to save space on their machines, so if you have a pc or tablet which has a small SSD and you need everything installed, this installation might help you. this is called WIMBoot in Windows.
it allows to organize the disk partitions differently by keeping the WIM installation file in separate partitions without uncompressing and copying the system files to the c: drive. WIMBoot in Windows 8.1 uses the restoration partition containing the recovery WIM image as a target for booting the system. It is reported that it is possible to run on systems with RAM as low as 1GB.
When you have a device like tablet with space as little as 16GB, traditional installation will use up to 9GB while using the Windows 8.1 by using VIMBoot configuration you would use only 3GB and have a free space of 16GB.
How does it work?
The WIM gets copied to a separate partition and from c: there is a pointer which points into the WIM file. Windows is aware of the compressed WIM file that allows to boot from there. All the files are kept in the WIM. The user profile, apps.
Windows updates and everything else applied to the OS after it is initially installed will be in the "real" C: drive. This helps save a lot of space than using the traditional method of installation.
The negative part is it brings the following limitations to Windows 8.1:
WIMBoot is available for client editions of Windows 8.1 with Windows 8.1 Update only. All architectures are supported.
WIMBoot is available only for UEFI-based PCs running in UEFI mode.legacy BIOS-compatibility mode isn't supported.
WIMBoot is supported for solid-state drives and eMMC (Windows HCK compliant) drives. WIMBoot isn't supported on traditional drives that contain rotational components, or on hybrid drives that contain both solid-state and rotational drive components. WIMBoot works by taking advantage of the capability of solid-state drives to access different areas of the hard drive quickly.
Some backup, antivirus, and encryption tools aren't compatible with WIMBoot images.
You can check how to proceed here http://technet.microsoft.com/en-us/library/dn605112.aspx . you must first partition the drive into 4 partitions for system,MSR, Windows and Images.
The WIMboot is part of Microsoft ADK for Windows 8.1, you can check for details here http://  technet.microsoft.com/en-us/library/dn247001.aspx.